J.E. Lawrence and Company specializes in
managing client claims in class action settlements.

MasterCard and Visa is the largest class action settlement in US history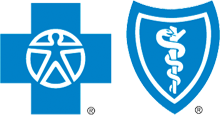 A major national settlement affecting
Individuals, companies and
their employees
Domestic Airline Antitrust Ligation
J.E. Lawrence and Company was formed by a group of
partners who have been in business together for more
than twenty-five years.
In that time we have seen great success in our businesses by
following a set of simple rules that includes a commitment
to honesty and trust in dealing with
customers and with each other.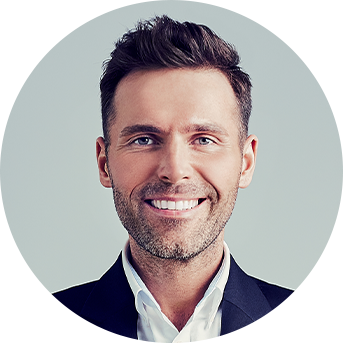 President and
Chief Executive Officer
Ed Vicinanza began his career in Sales with IBM but soon became convinced that his future lay in owning his own business. Over the next ten years he started and sold five successful NY-based businesses.
As President of E&E International, Inc. and Slight Edge, LLC. Ed has built a worldwide marketing enterprise by using his strong communications, leadership training and team building skills to successfully expand his businesses throughout the United States and twenty foreign countries. He has also established a training organization to provide support for and sustain his and other independent businesses in those markets.
Ed has attracted and trained sales forces in the US, China, Columbia, Brazil, Russia and Poland. As a result, he is a much-sought speaker on sales and marketing, leadership, team building and personal development.
Ed has numerous affiliations with business organizations and charitable groups including: Chairman of The Hudson Valley Board of Directors for Easter Seals, member of The New York State Board of Directors for Easter Seals and member of The Board of Directors of the URA Business Association.
Ed, his wife Elise and their three children are ex-New Yorkers who now make
Florida their home.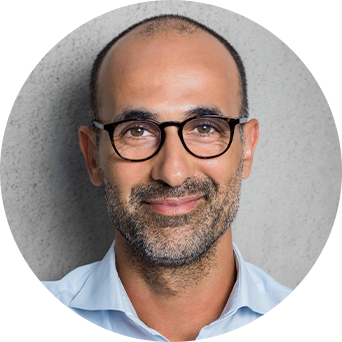 Senior Vice President –
Marketing and Information Systems
Prior to joining J.E. Lawrence & Company, Glenn Appleyard worked as a senior
marketing consultant successfully developing brand- and business-building
marketing programs for top Fortune 500 companies and their 'flagship' brands.
Working across the full breadth of the marketing mix, he leveraged his strong
communications, marketing and creative skills to develop high market
recognition and sales for both consumer and business-to-business clients.
Previously, Glenn enjoyed a broad and diversified career that included VP-level
Operations positions with three of the top NYC money center banks, Managing
Director for The Ryan Partnership and New Business Development for Howard
Bedford Nolan, a promotion marketing agency.
Glenn received his MBA from Seton Hall University with a double major
in Quantitative Analysis and Marketing. He received his BA degree from the
University of New Hampshire. He is a published writer over most of his career and
was a featured contributor to a book on Bank Operations Management.
Currently, he, his wife and their three children are "Florida Transplants" from their
original Connecticut roots.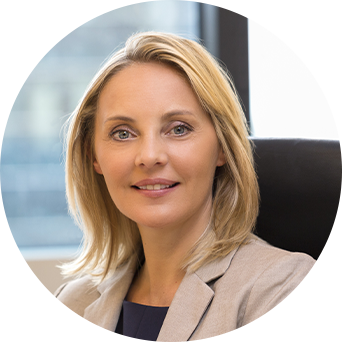 Vice President, Client Services
Christine Appleyard has enjoyed a diverse career in Sales, Marketing,
and Operations.
Her early career included roles in data processing Sales and Marketing for
General Electric – where she serviced top NYC 'money center' banks such as
Citibank and Manufacturers Hanover Trust. This led to computer consultant
roles with a mid-size NYC accounting firm and subsequently, with Wang Labs
and Rapidata.
Christine later moved into operations roles for a major Connecticut moving firm
where she lent her consulting, customer service and process improvement
experience to the successful functioning of their "back office."
Chris is a graduate of Chatham College and currently lives in Florida with her
husband and three children.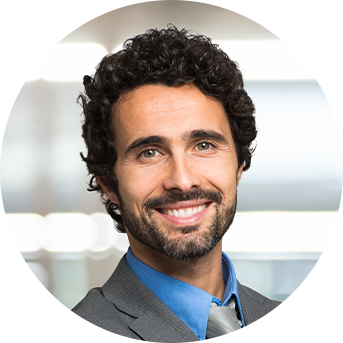 For the past twenty-five years, Jeff Russo has excelled in senior
sales management positions in the imaging and content
management space. During that time, he has developed an
enviable performance record of exceeding revenue and
budget quotas year after year, growing his sales territories by
as much as 400% in a five-year period and ranking first in his
firm's National Sales Competition.
Four years ago, as a way to indulge his "entrepreneurial spirit",
Jeff began lending his considerable skills and experience to
JEL with similar results. A graduate of Control Data Institute with
a major in Computer Repair, Jeff lives in New Jersey with his
wife and three children.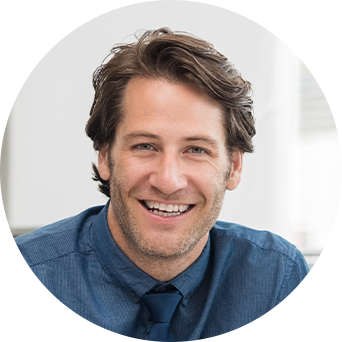 Over the past thirty-three years, Hugh Ryan has held
senior positions with FCA-Fiat Chrysler Automobiles and
several major New York City-area automobile
dealerships. He recently formed an auto group,
endeavoring to own multiple dealerships. For the past
five years, his career-long record of accomplishments
has made a substantial contribution to J.E. Lawrence &
Company's considerable growth and success.
Among Hugh's affiliations is his membership in the
National Association of Minority Automotive Dealers
(NAMAD) and recognition in the International Who Is
Who In Professional Management. A Finance graduate
of the University of Connecticut, Hugh, his wife and their
two children live in New York.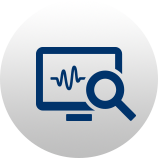 Monitoring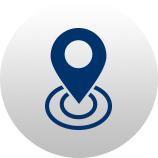 Tracking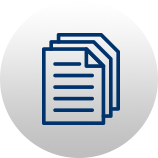 Compliying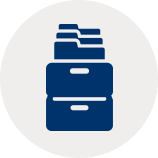 Filling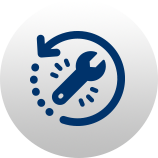 Recovering Claims
J.E. Lawrence and Company specializes in managing client
claims in class action settlements. We control all elements of the
process including monitoring, tracking, complying, filing and
recovering claims to ensure clients receive the full settlement
amount to which they are entitled.
The process begins before there is even a client as JEL forges
working relationships with claims administrators in order to stay
on top of changes in compliance rules and requirements. Then
we control all elements of the process. This includes monitoring
case administrators, complying with rules changes, filing client
claims, tracking required forms, and recovering payments to
ensure clients receive the full settlement amount to which they
are entitled.
Because this is our specialty, we can operate more efficiently
than all-things-to-all-people firms and put our full attention on
recovering clients' claims.